The Kiln Engineer Limited trading as Process Control Systems incorporating Pottery Ceramic Services
Process Control Systems & Pottery Ceramic Services offer a comprehensive service package, ranging from general repairs through to design and installation of products.
Services We Offer
Workshop & On Customer Site
Educational & Ceramics establishments
Pottery Kilns Sales & Repairs
Glass Kilns Sales & Repairs
Potters Wheels Sales & Repairs
Pugmills Sales & Repairs
Temperature Control System Design
Bespoke Systems Manufacture
Kiln Controllers Sales & Repairs
Kiln Sitter Repairs
Upgrades from Sitters to Controllers
Thermocouple Replacement / Repair
Thermocouple Calibration
Instrument Calibration / Repair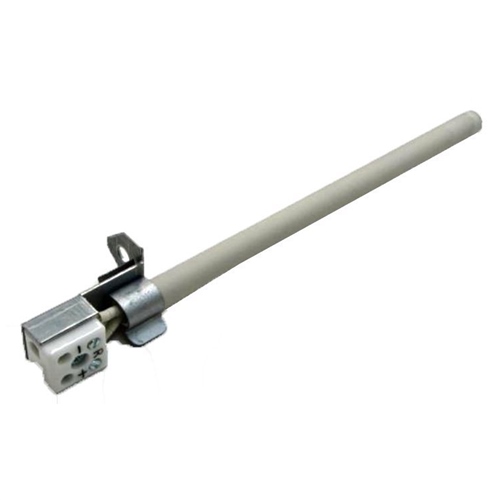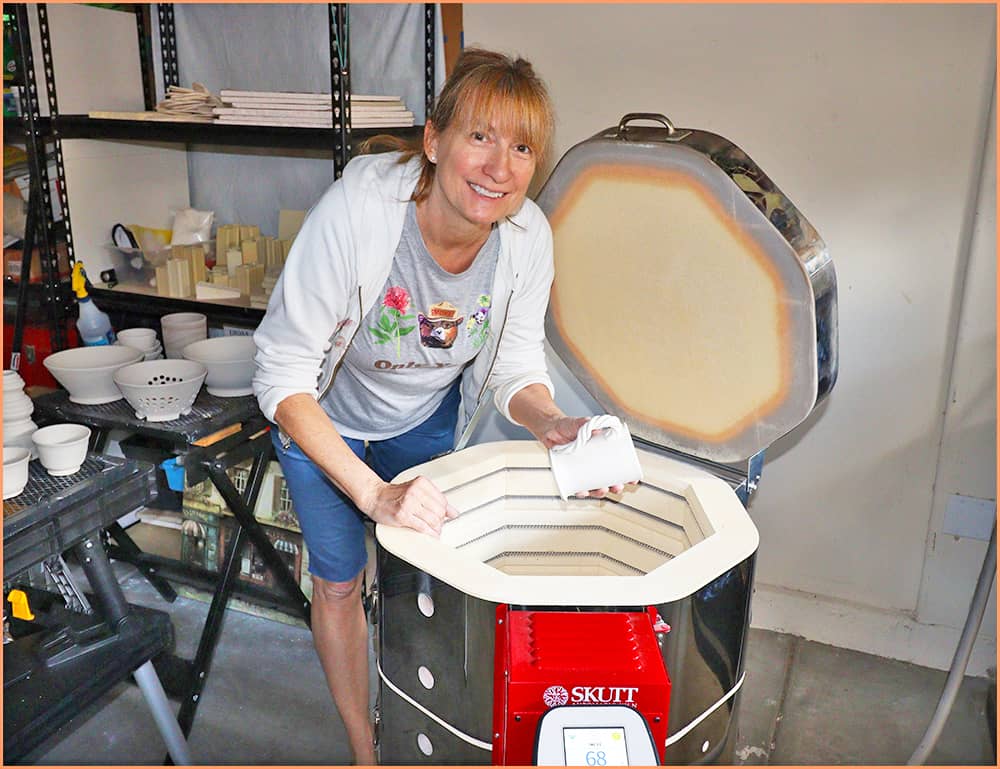 We provide an on-site maintenance & repair service for all your pottery equipment including all the above. If you require your pottery equipment serviced or you have a fault, please get in touch.
industrial
Thermocouple Calibration
Thermocouple Replacement / Repair
Instrument Calibration / Repair
Glass Thermometers
Ambient Thermometers
Handheld Thermometers
Dip Pyrometers
Heat Treatment Baths and Heat Treatment Surveys
High Temperature Furnace Surveys, Calibration, and Repairs
Belt Oven Surveys, Calibration, and Repair
Acid Baths Survey, Calibration, and Repair
Environmental Chambers, Surveys, Calibration, and Repair
Oven Calibrations / Repair
Furnace Calibration / Repair
Temperature Control System Design & Manufacture
Pressure Gauges
Decade Resistance boxes
Millivolt and Milliamp sources
Oven Surveys
Paint Shop Oven Surveys, Calibration, and Repairs
Plating and Anodising Baths surveys, calibration, and Repairs
Drying Ovens Survey, Calibration, and Repair
Temperature Control Systems Survey, Calibration, and Repair
Vacuum Furnaces/Chambers Surveys, Calibration, and Repairs