The Kiln Engineer Limited trading as Process Control Systems incorporating Pottery Ceramic Services.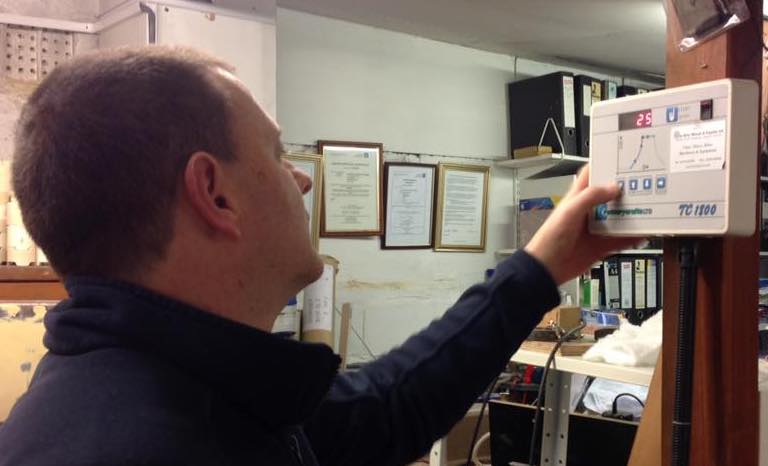 What We Do:
Process control Systems specialises in industrial calibration traceable to UKCAS/NADCAP standards, and specialise in oven and furnace repair, servicing and rebuilding. Repairing and rebuilding from broken elements to complete re-wire.

The Kiln Engineer and Pottery Ceramic Services specialise in private and educational establishments providing kiln repair/servicing and various potters equipment.
What can we offer you:
If your kiln or equipment has failed or you think it's not reaching the required temperature, we can diagnose / fix it for you.