The Kiln Engineer Limited trading as Process Control Systems incorporating Pottery Ceramic Services.
PCS provide an onsite calibration service tailored to your requirements. Be it M.O.D. specifications or just making sure the results are within your required tolerance.
Process and control is a part of running a tight business. We can set up, build and install control systems for you or to suit your customers requirements. Giving you better control with the ability to reduce time and energy related costs such as heating of the equipment for example: Furnaces, Chambers and Heat Treatment Baths.

Such a System can reduce the Temperature or turn off when not in use, then turn back on or climb to the desired temperature for the time period.
Thermocouple Calibration
Thermocouple Replacement / Repair
Instrument Calibration / Repair
Oven Calibration / Repair
Furnace Calibration / Repair
Temperature Control System Design & Manufacture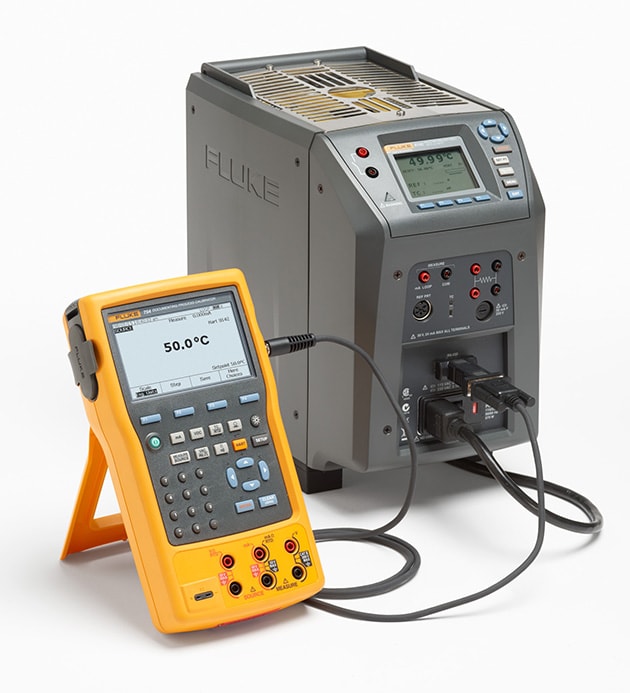 pcs pride ourselves upon continued success with customer satisfaction within all industries.
Amongst our wide range of knowledge based services, PCS continue to provide our customers with an in house test & repair facility comprising of repairs through to survey analysis.

In house Calibration is also catered for within our standards laboratory for portable equipment such as:
Thermocouples
Temperature Controllers
Glass Thermometers
Ambient Thermometers
Hand Held Thermometers
Dip Pyrometers
Pressure Gauges
Decade Resistance Boxes
Millivolt Sources
Milliamp sources
And Much more.

If you have an item requiring Calibration and you can't see it on our site, please contact us and we will try to accommodate you.