Who We Are
Overview:
With over 50 years of experience collectively Process Control Systems travel the country servicing schools, Universities, Companies and the hobby potters. the company was established in 1987 providing a service to industry and general public.
Contact Information:

Telephone Number: 01202 570540
Fax: 01202 580878
Stewart Hamilton (Director)
Mobile: 07721 531143
Email: stewart@processcontrolsystems.co.uk
Alan Hamilton (Director)
Mobile: 07721 531142
Email: alan@processcontrolsystems.co.uk
Contact Info & Where to find us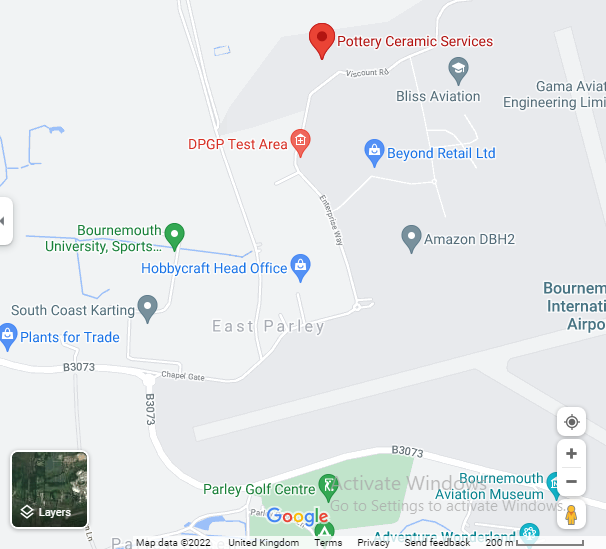 The kiln engineer limited
trading as
Process Control systems incorporating
Pottery ceramic services shop
Unit 299 aviAtion business park Bournemouth International Airport Hurn, Christchurch, Dorset BH23 6NW
TEL: 01202 570540 FAX: 01202 580878

Click on the link below for directions.